The world has changed for general practice. A new, more challenging external environment means the behaviours that have been successful in the past no longer work. A new paradigm is required. New behaviours are needed for general practice to thrive in the new environment.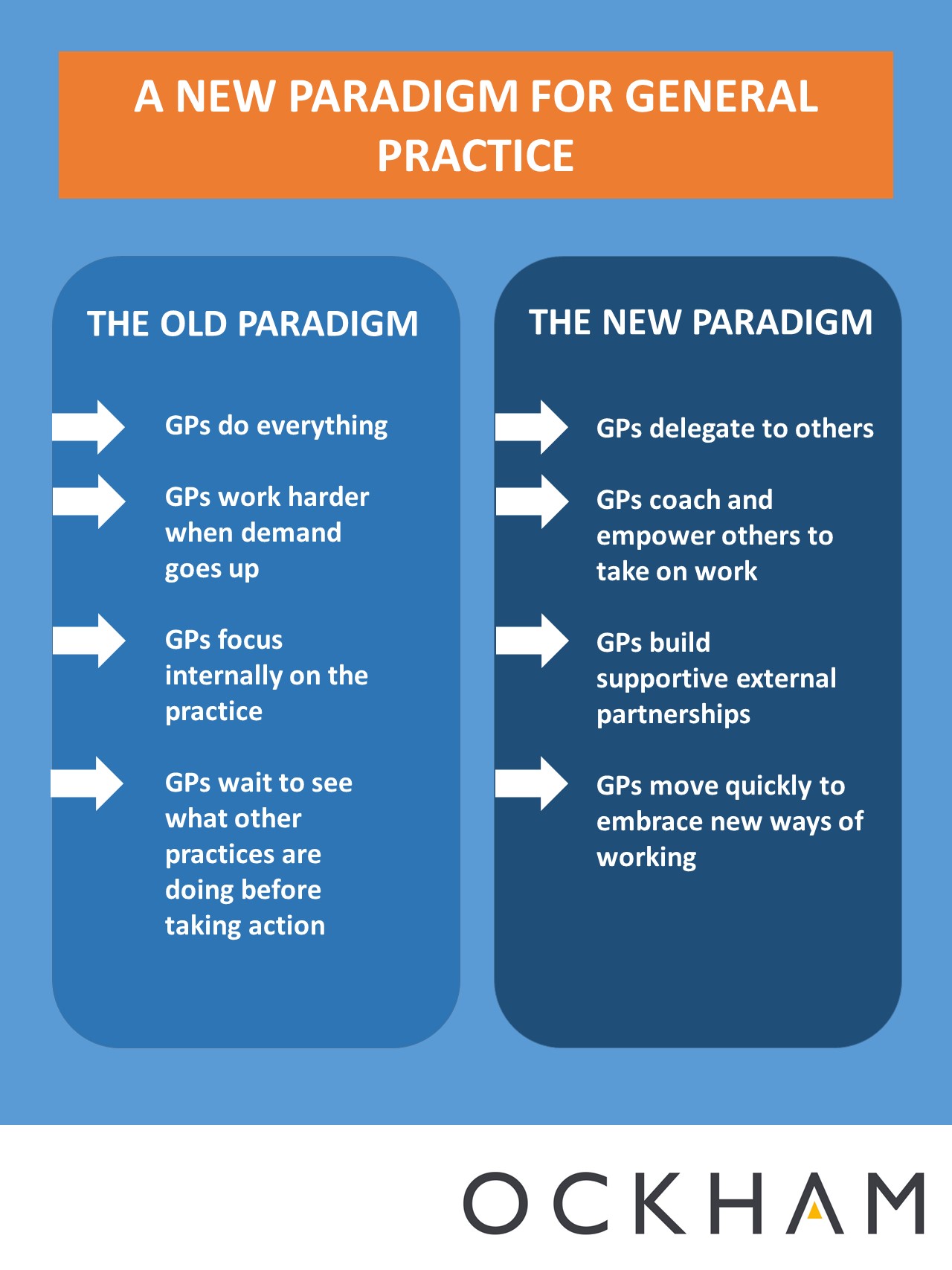 ---
Subscribe Today
Subscribe today to receive our weekly newsletter giving details of each episode of the General Practice Podcast as it is published plus our weekly blog and useful links for anyone interested in general practice innovation.  You'll also receive a free copy of "Ten Steps for Establishing a Powerful Voice for General Practice". Simply enter your email address and tick the box.
Did you enjoy this article?
Subscribe for Updates
Subscribe today to receive the General Practice blog every week. We'll send you our weekly newsletter with details of innovation in General Practice, including this blog and our hugely popular podcast